Leading Custom Drapery & Furniture Workroom
LV Hospitality is a leading custom drapery and furniture workroom for the hotel and restaurant industry. We have been manufacturing and delivering quality products for over 20 years. We take your ideas and concepts and turn them into your vision. We work with designers, architects, developers & purchasing companies to bring you the best possibilities.
We specialize in design, development & installation of hotel furniture and furnishings.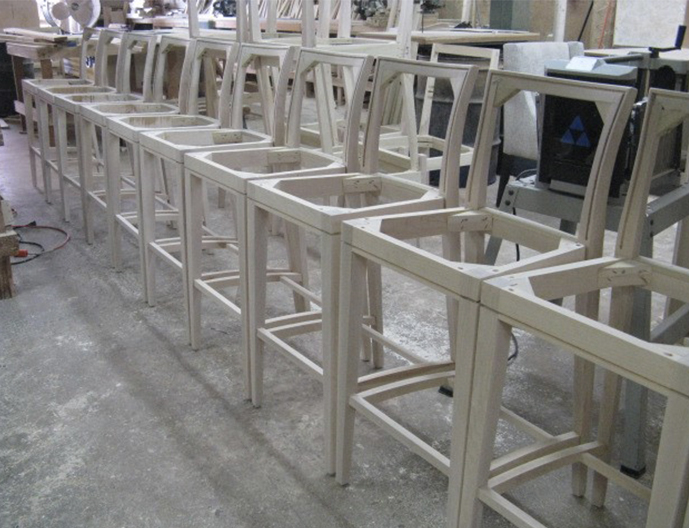 Custom drapery & shades, new furniture & frames, re-upholstery of existing, Banquettes, headboards, Millwork, Wall panels, Glass & mirror accents & moldings, Casegoods.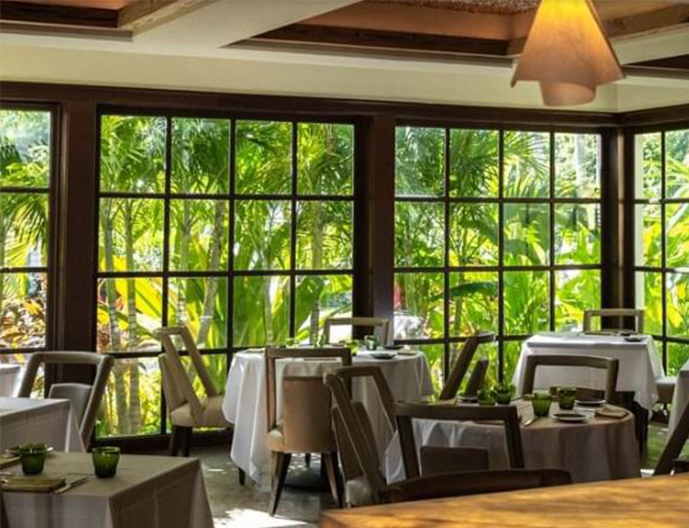 Cafe Boulud -Brazilian Court Hotel, West Palm Beach
Furniture Frames & Upholstery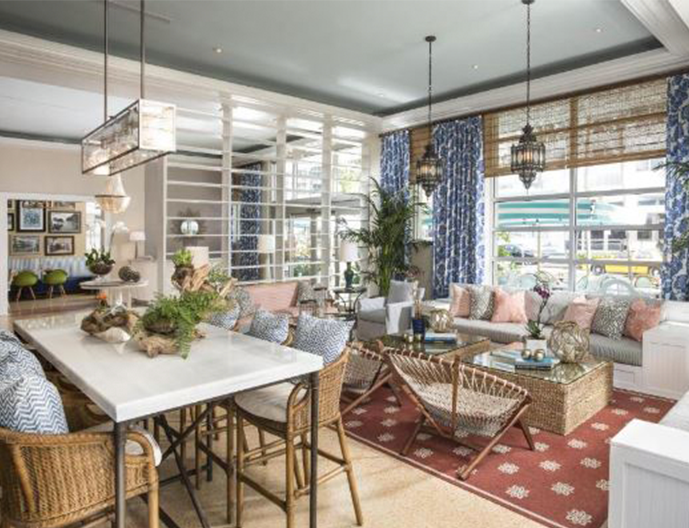 Circa 39 Hotel Lobby- Collins Avenue, Miami Beach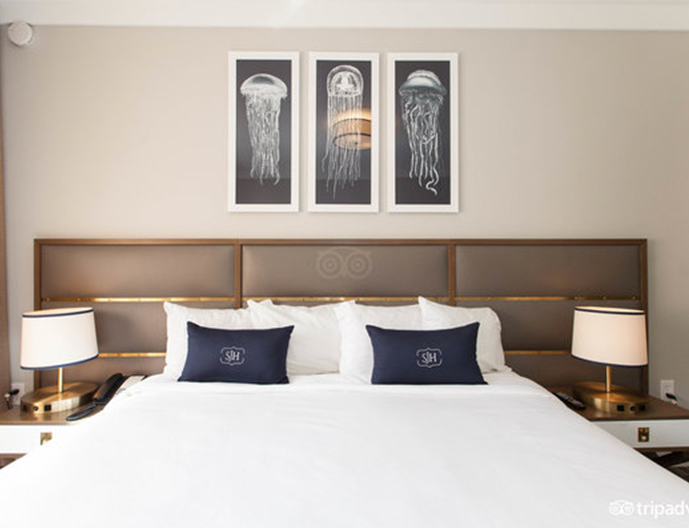 San Juan Hotel Guestrooms - Collins Avenue, Miami Beach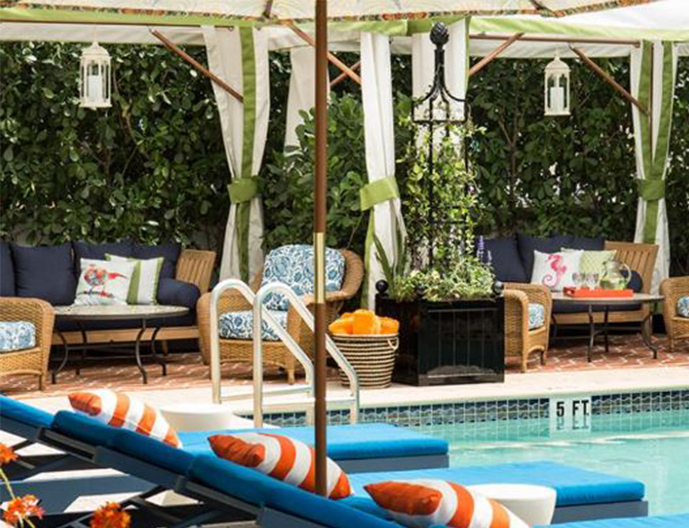 Circa 39 Hotel - Collins Avenue, Miami Beach
Indoor / Outdoor Pillows and Cushions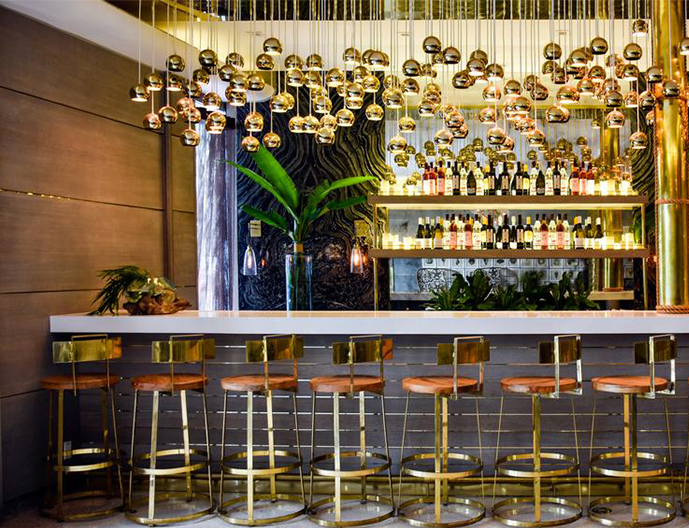 San Juan Hotel Lobby - Collins Avenue, Miami Beach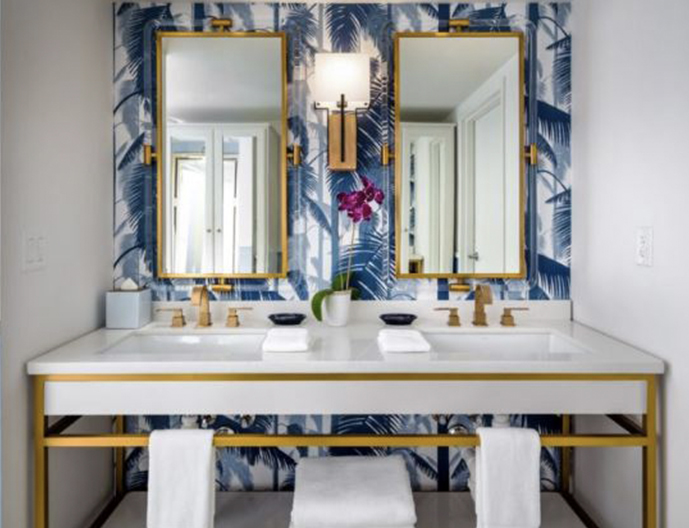 Cadillac Hotel & Beach Club - Collins Avenue, Miami Beach
Free Consultation & Quote